IT'S TIME
For Your Business to Stand Out!
Web Design + Development
Small business websites that makes sense – on time, on budget.
Responsive + Actionable
Exactly what your business needs – a responsive design that works across multiple devices with smartly placed call-to-actions to move visitors to take action.
Web Wrangler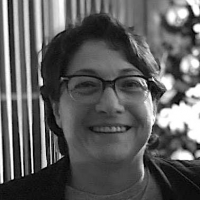 I've learned over the years that there are two things that make clients happy – responsiveness and promptness. As a result, Small Business Websites Phoenix focuses on making sure you know where we're at with your project… everyday if necessary. I make sure you know what to expect as we move through the stages of building your site. You want to be heard and I'm here to listen.
Contact Me
Yolanda A. Facio
Phoenix, Arizona
E: yolanda@yolandafacio.com
P: 602.538.6011