MAKE AN IMPRESSION
Small Business Websites – Priced Right
Small Business Websites
Affordable | Flexible | Dynamic
Every site is just $1,599 – no surprises.
One price for every site means you get just what you need, for a price that makes sense.
Design & Development
Your Small Business Website includes design and development – from start to launch.
We work together to design a site that matches your brand and includes all the elements you want to make a great impression.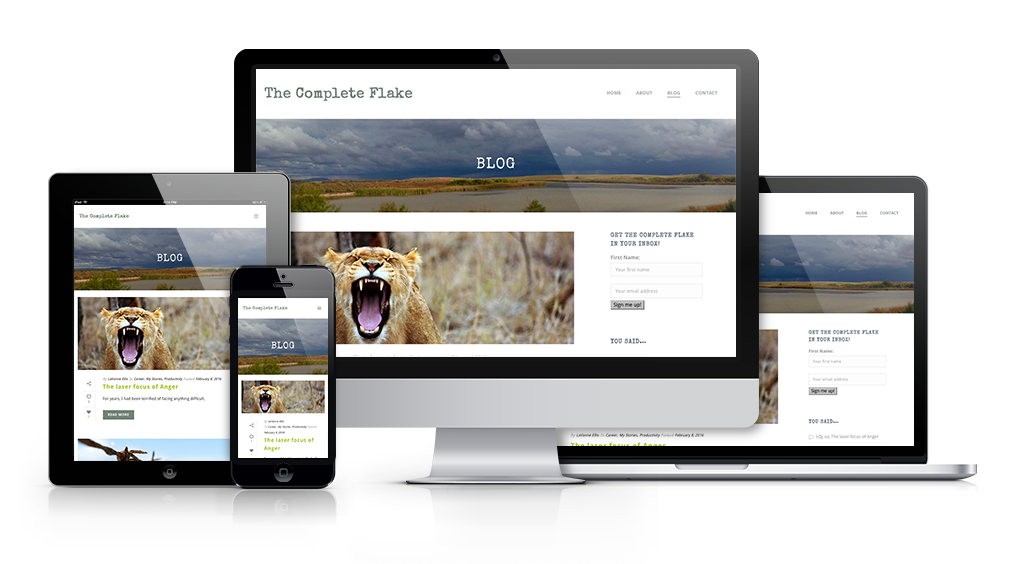 Responsive and Dynamic
Every Small Business Website is responsive – ready for every device your customer uses to visit your website.
Google now demands that all websites are mobile-friendly. Mobile-friendly is the essence of responsive design. Responsive websites are easy to use and view on different device sizes from smart phone to full-size desktop.
Reliable and Easy to Use
Every Small Business Website is built on WordPress, the number one CMS (content management system). Using the WordPress platform means your site is flexible, reliable, and is constantly being updated for improved functionality and security.
The best part is that WordPress is easy to use. Once your website is built and live, you'll be easily able to change and update your content as frequently as you need to with ease.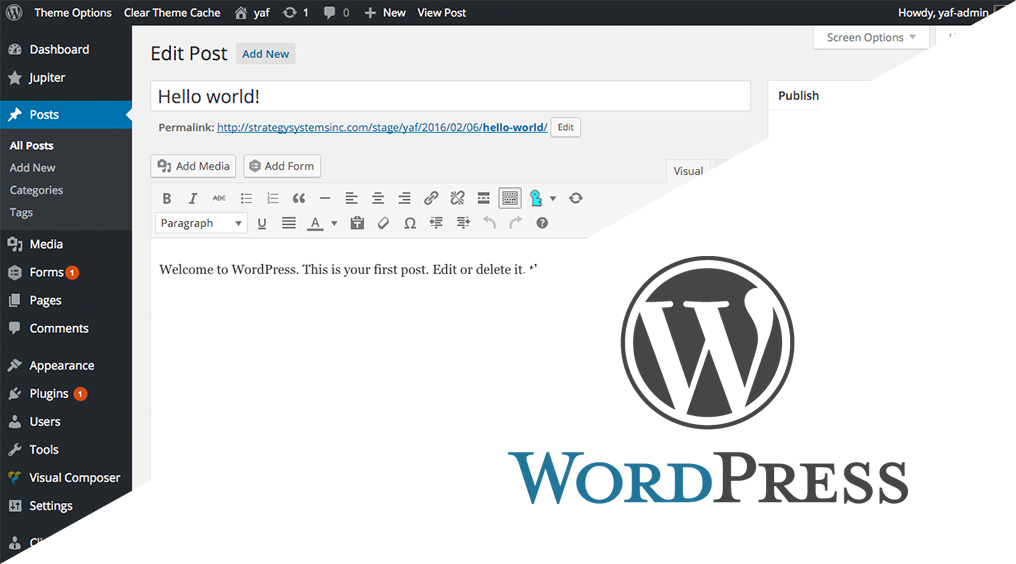 The Small Business Website Package
Small Business Websites - All Sites, One Price

$1,599Includes:

Design Meeting
WordPress Framework
Multi-Purpose Theme & Customization
Responsive Design
Blogging Capability
15 Pages of Content
Sliders
Video
Social Media Integration
Contact Form/Google Map
Site Launch w/ 1 Month Post-Launch Support
Are you ready to Make An Impression?